Hello, and welcome to the first edition of the iMeshh Free 3d models blog! In this blog, we will once a month (or more often) release free Blender 3d models. All of these models are available as part of the iMeshh subscription package, but we wanted to give all artists a taste of what they can expect!
3D archviz artists should make use of prebuilt 3D models to save time and simply because all of the hard work has been done for them already!
What free 3d models are available this month?
This month we are going with these 5 Blender models. A few of these were part of a new refresh we are doing with some of our old models and assets, and quite frankly they feel like brand new assets!
So, we wanted to give them away for free so the entire 3D community can put them in their renders.
Model 1
One of our all time favourites has had a refreshed and improved leather material. This free beanbag 3d model would be fantastic in any bedroom or Livingroom.
You can download the 3D model >>HERE<<
Model 2
Yes, we are giving away this incredible sofa model for free! Again, this is one of our all time favourites and this has also had a totally revamped fabric material. This new material is a lovely gritty suede with a beautiful sheen effect. You can get this as part of this months free 3d models release >>HERE<<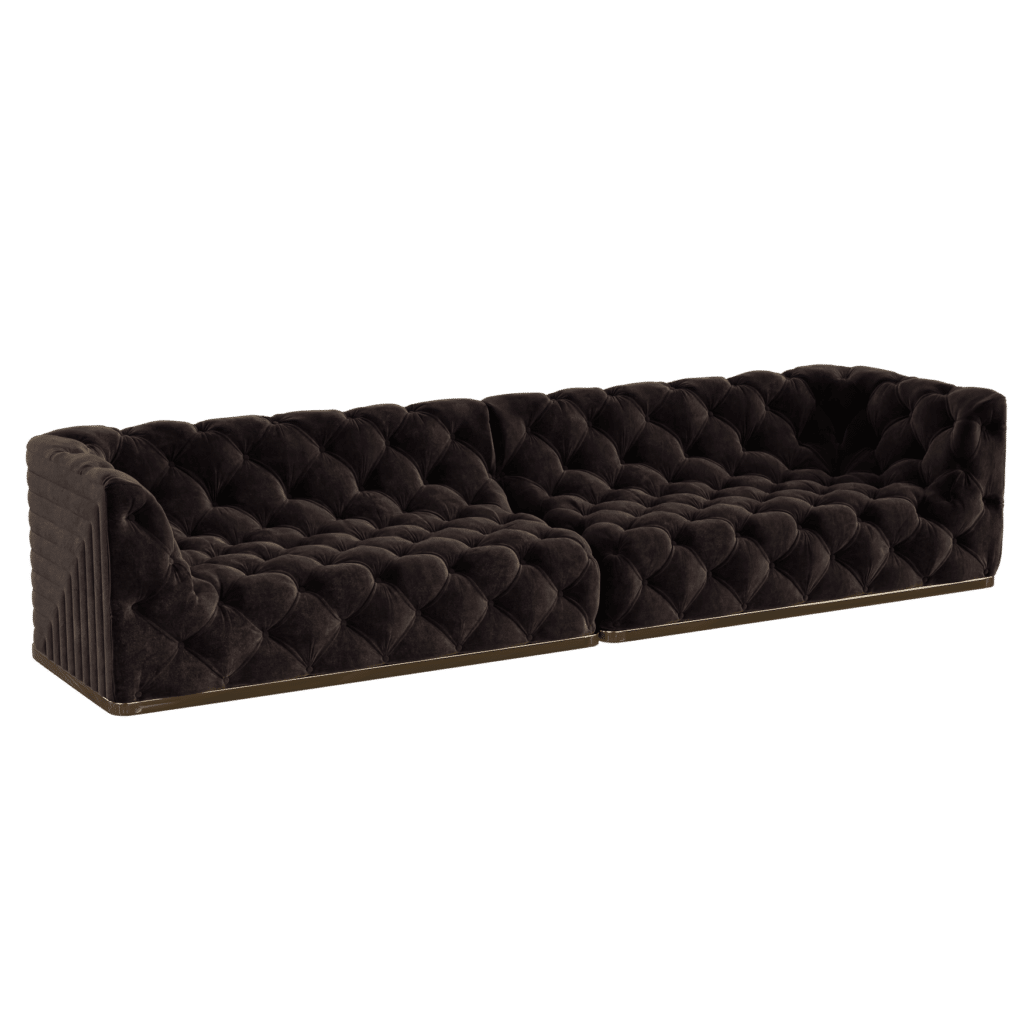 Model 3
This free blender model has been completely reworked and now has a much cleaner mesh so we wanted everyone to get their hands on it! Not only did we rework the mesh but we changed the materials to be much more usable in colour.
You can get this, like the other Blender models files >>HERE<<
Model 4
This is one from our latest models release for our subscribers, but we have had so many comments from people saying they love it so much that we thought we would offer it for free >>HERE!<< This is just one of our incredible kids themed models available.
Model 5
And to finish off this free model release, we are giving away this free 3d model of a lamp! Download it like the other blender models files >>HERE!<<
Where can I get paid 3D models for free?
Well, this is definitely the right place. All of the free 3d models we offer here are also available to our subscribers as part of our huge library that we offer for a very low cost.
This means we are not just giving you the models that nobody wants, but models which are usable and look good in renders! All you need is to create an account and you can get the free models immediately.
If you want to know more about iMeshh and the paid assets (and free assets) then please do visit https://www.imeshh.com for more information.
We have a library of over 1300 assets (at the time of making this) which includes both models and materials, for only $99. Yes $99 for the entire library.





How do I install Blender 3D Models?
So, you've downloaded a free 3d model from us, or a paid one and you want to know how to install it.
Its very simple. Simply unzip the file and save the download into whichever directory you want. Then in your working project file, go to File > Append, then use the file browser to locate your files and double click on the .blend file. Once you see this section (image below), click on objects and then select and append all the objects from that .blend file that you want in your project.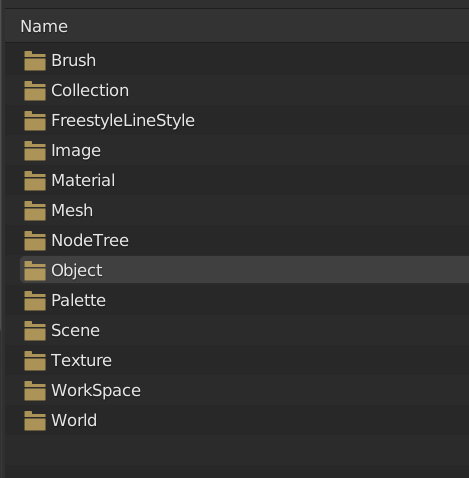 What file type does Blender use? Obj FBX?
Blender imports or exports a large variety of files for different uses. The main file type is .blend, but we also supply our models 3d models with FBX and GLTF file formats.
By supplying in FBX and GLTF you should have the freedom to import the model into other 3D software of your choice such as 3DS Max, C4D, or Maya.



Are your free models for commercial use?
Yes everything we offer in the free blender models section, and in our paid area, everything is available for commercial purposes. You're model comes with a Royalty-Free licence which means you are free to use them in videos, movies, still images, brochures etc without any fear.
However, you are not allowed to redistribute or sell models from iMeshh in any form.